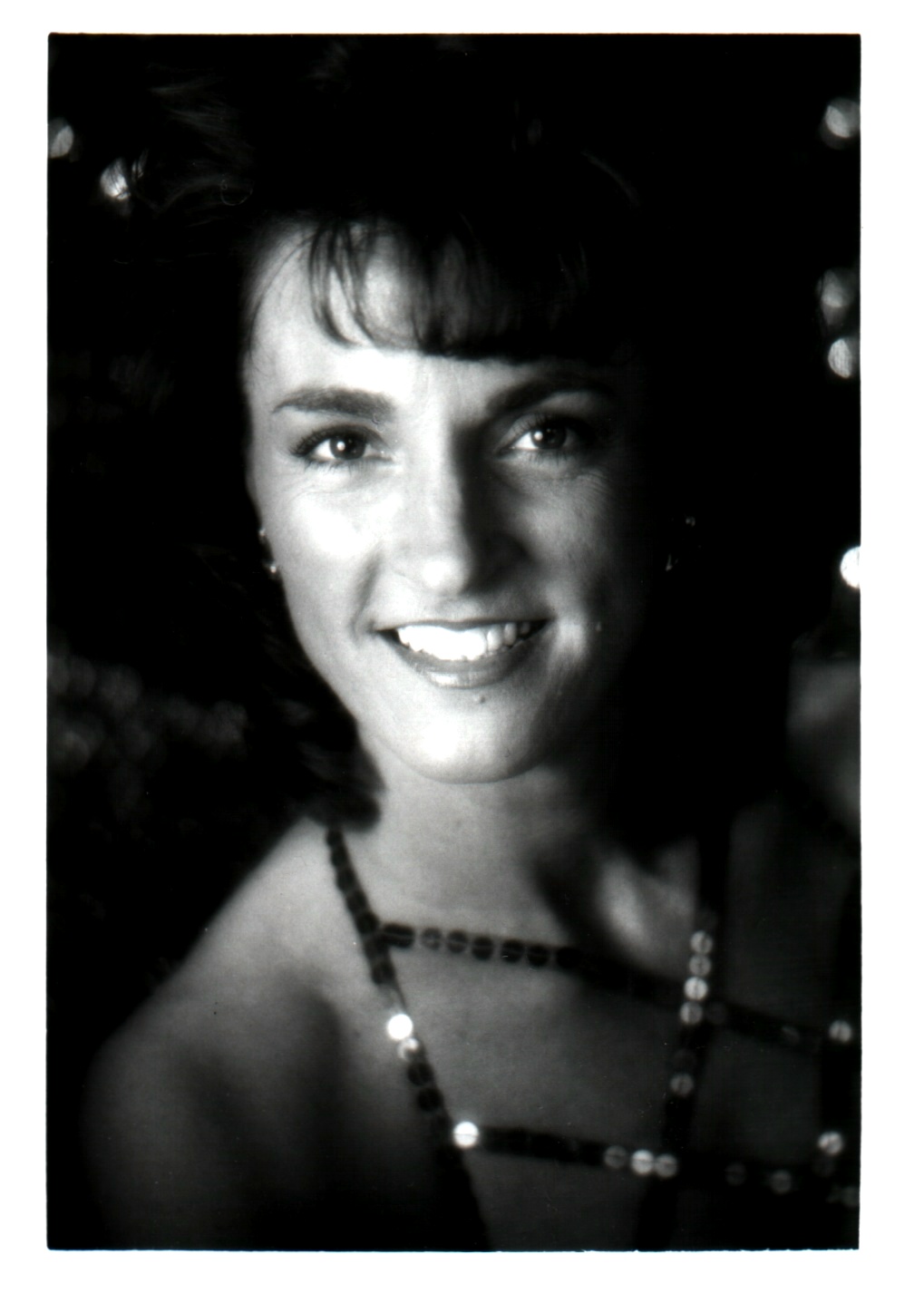 Beverly is the owner and director of our academy. She was also the Wright Stage University-Lake Campus Dance Team Coach and currently teaches preschool hip hop dance at Kids Kastle in Celina. She holds a Bachelor of Science degree in Business Education from Bowling Green State University where she had a concentration in Dance Education. She twirled for the Falcon Marching Band from 1979-1984 and was the head twirler from 1983-1984. She has also performed with the band at the Detroit Lions NFL Football Game. Beverly was a member of the Dean's Advisory Council and Phi Beta Lambda, where she was awarded the PBL Future Business Teacher Award for Ohio in 1984.

After graduation, Beverly taught Business Education for eleven years in Ft. Lauderdale, Florida, where she was the FBLA advisor. She choreographed, taught, and coached several high school dance and drill teams as well as the "Genesis" Winterguard team, the Tidal Wave Twirlers, and Dancers of Lauderhill.

Beverly has performed at the 1990 and 1995 Super Bowl Halftime Extravaganza Shows in Miami, Florida, the BGSU Homecoming festivities several times as well as performed at the 100th Anniversary BGSU Festivities in October of 2010, and the Sister Cities Talent Show. She was named Who's Who in Baton Twirling in 1973, 1979, and 1996 and has been awarded the titles: Miss World Majorette (WTA), World Twirling Champion (WTA), Ohio State and National Two-Baton Champion (DMA), Miss Majorette of Ohio (DMA) numerous times, Ohio State Fancy Strut Champion (DMA) numerous times, and 2nd runner-up 1979 Miss Lake Festival Pageant. She was recently awarded 2003 Regional Individual Dance-Twirl Championship for the 24 & over division.
The 2012-2013 Superstar teams were awarded 9 National Championship Titles and 16 Ohio State Championship titles in dance, baton, and pom divisions. Six of her teams were awarded the DMA Ohio State Most Outstanding Teams this year as well as the "Best Outstanding Team" award in Indiana. Seventeen of these teams traveled to the DMA National Championships in Georgia in July and two of these teamsl competed at Encore Nationals in Ohio.
Her college dance team was awarded the championship title in the collegiate dance team "Hip Hop" division at JamFest Super Nationals 2011 held in Covington, Kentucky.
Beverly has taught at several dance and baton twirling camps and clinics and judged at several local and state competitions. She has also directed local competitions in Florida and directs the Superstar Summer Camp each year. She was the 2013 Disney Dazzle choreographer for the Celina High School Choir Show for the fall. She is a certified DMA "Gold Seal" Judge.
Her studio was recently awarded 2013 Best of Celina Awards in Dance Studio or School.