Abby Williams during 2013 Competition Season
DANCE CLASSES
ARE
FUN
FOR EVERYONE
COME & JOIN!
New students are
welcome to begin
classes
(ages 18 months
to 18 years)
Summer Class
Registration will discounts until May 22, 2014!
Fall Class
Registration will begin in May!
Register here or on our facebook page!
CENTER STAGE
IS LOCATED AT
CELINA, OHIO
EMAIL US AT:
Learn to Dance in an Encouraging and Nuturing Environment
Dance Classes offer children valuable tools for life-long success including an emotional outlet, discipline, an open mind, creativity, and confidence.
You children can gain these powerful tools as they learn proper dance technique in fun-filled dance classes at Center Stage.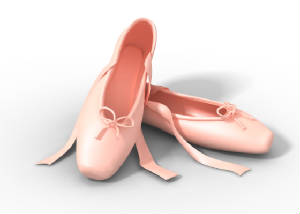 Be a part of our family of performing artists today!!!